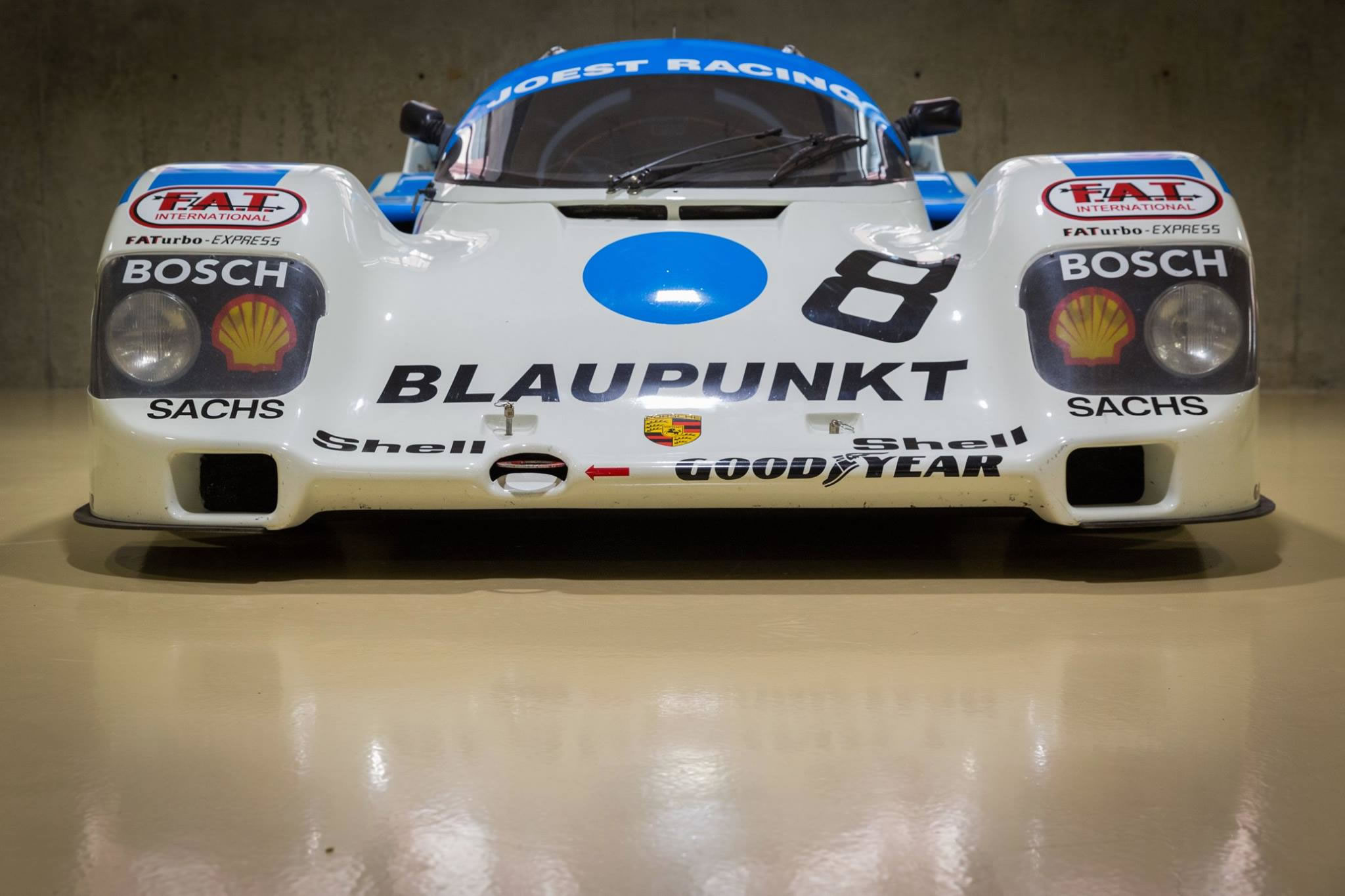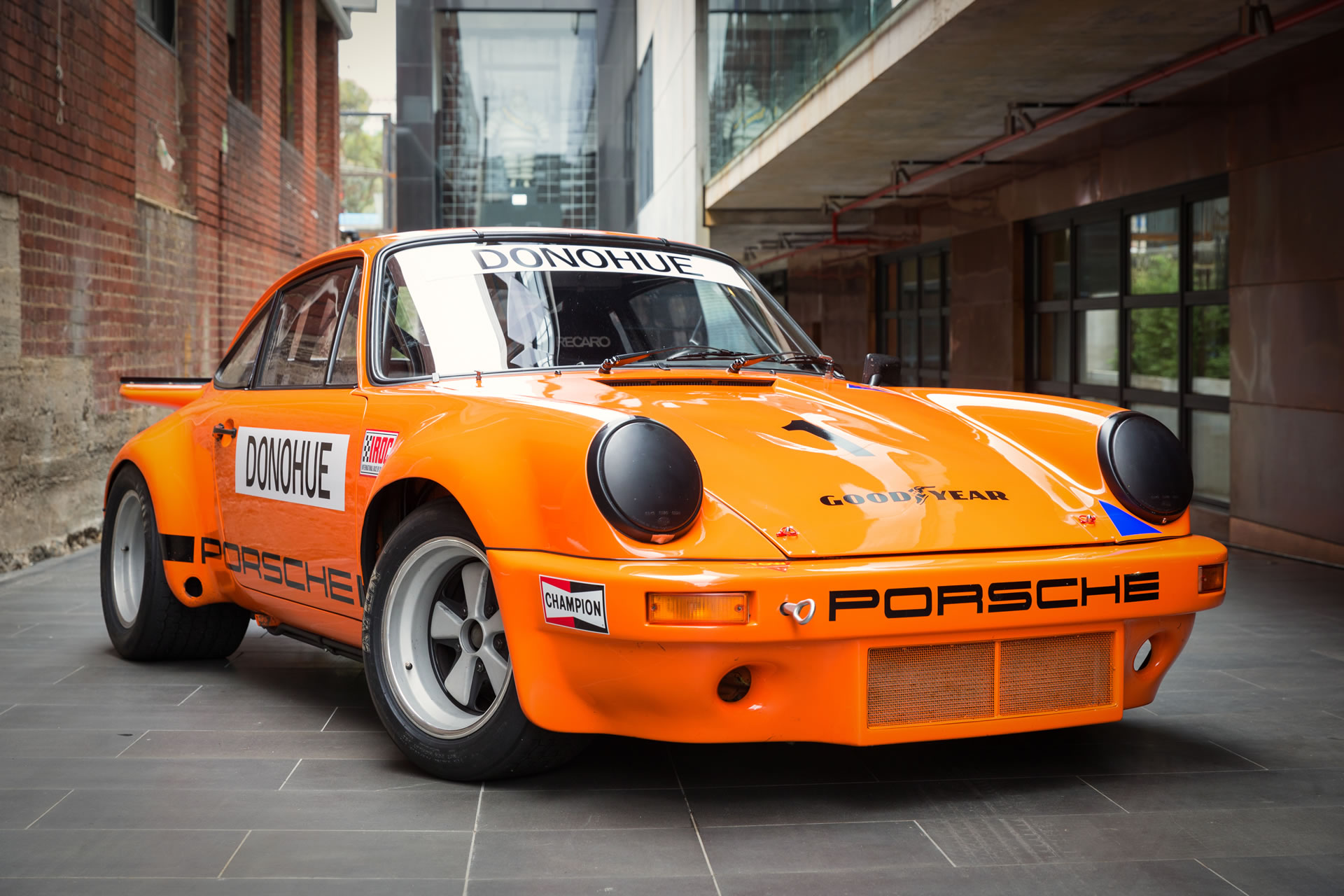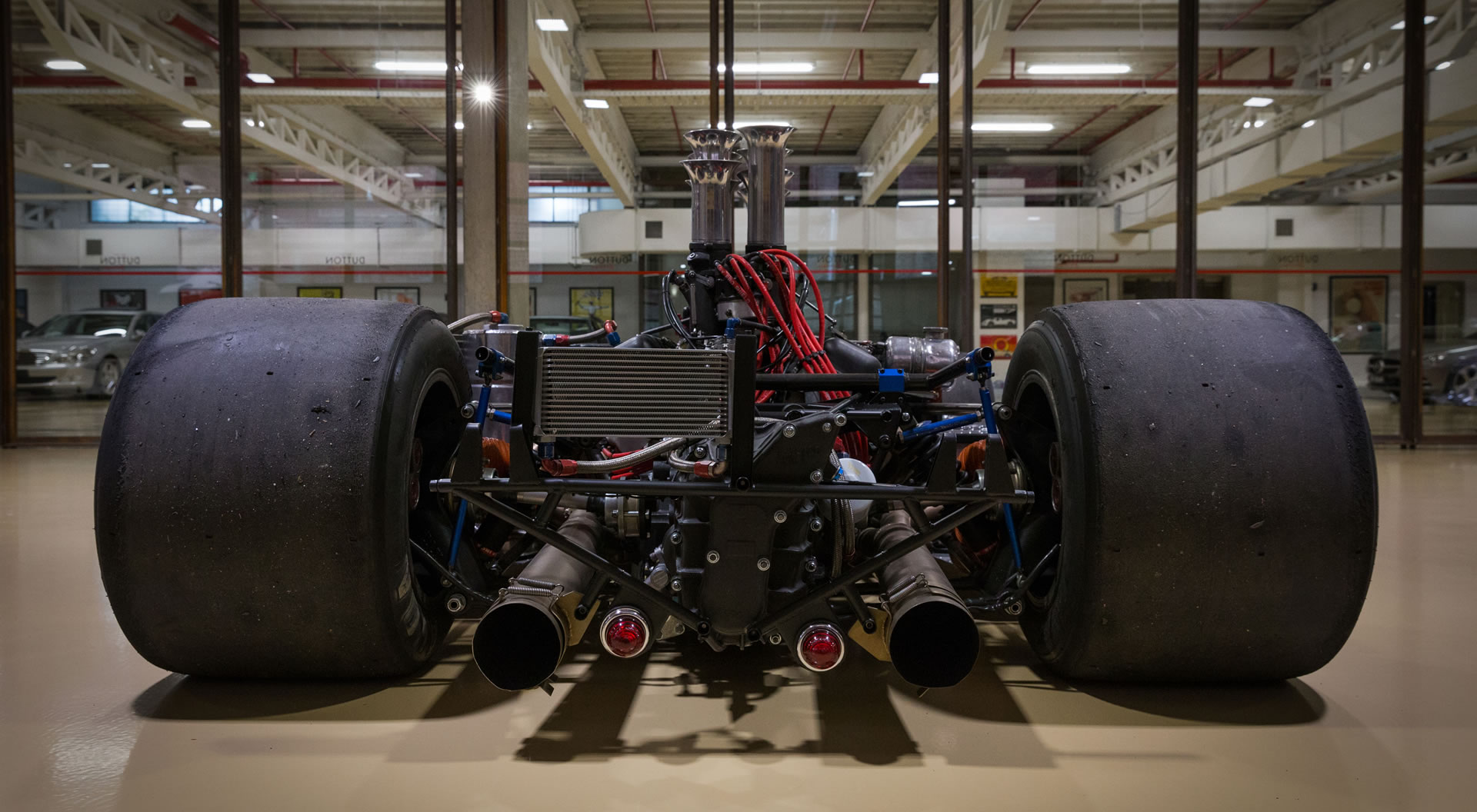 Classic race car restoration and modern race car preparation
The Dutton Garage name has been synonymous with the Australian racing community for over 60 years. With roots in the Australian Grand Prix and classic car racing dating back to the 1930s, Dutton Garage has carried on the traditions in our newly built and fully equipped race workshop. Our race workshop is the only one of its kind in Australia, offering complete restoration and preparation of modern and historic race cars.
Featuring complete in-house engine and gearbox rebuilding facilities, the state of the art workshop will manage all stages of the preparation and restoration process in one place. Our fabrication services include MIG and TIG welding along with machine shop facilities including lathes, milling machines and grinders.
Our mechanical experts have worked on some of the most iconic race cars in the world. Safety is our number one priority and we ensure all cars are fitted with the most up to date safety equipment. We ensure that all cars are maintained at the highest quality and fully restored while expertly maintaining the integrity of the car.
Dutton Garage Racing Workshop
Race Day Preparation
We offer a complete race preparation for all high-end European racing cars including circuit assistance from a single club day to a complete race series.
The workshop is able to complete all tasks of your race; preparation including;
Engine set up
Transmission set up
Suspension, steering and brake set up
Track/circuit set up
Driver coaching
This year, Dutton Motorsport (headed up by Ben Henson) has taken part in a variety of events, see videos below:
-View a video of Baskerville Historics 2018 here featuring Ben Henson of Dutton Motorsport.
- View a video of Targa Great Barrier Reef 2018 here.
BEN HENSON
The Dutton Garage workshop is headed by Ben Henson who brings with him 25 years' experience in various forms of motorsport including modern GT, sports cars, F1 and many historic categories from across Europe, USA and Australia. Ben's passion for race cars started as a young boy, when he began racing cars at the tender age of eight. Having a love of all things race cars, Ben began his mechanical apprenticeship at 15 years of age. It was during these formative years that a privateer March F1 team saw his talents and offered him a position as a junior racing engineer. His new position gave Ben the opportunity to travel the globe extensively with the F1 team. This led to Ben gaining an invaluable understanding of motor racing which has been the catalyst in his long and successful career as one of the most renowned historical racing car specialist in the world.
Ben has race prepared winning cars in world famous events as Goodwood, Laguna Seca, Spa, and Le Mans.
Ben also has a passion for restoring historic race cars. He has completed over twenty world-renowned restorations in his career.